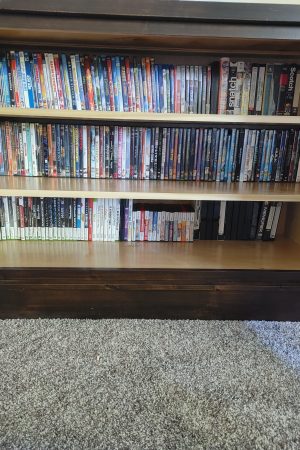 A professional organizer can help if moving is too big of task for you to do alone or if you are feeling overwhelmed and don't know where to start. They can unpack, set-up, and organize individual spaces or rooms such as a kitchen and pantry
We can manage your entire move, from packing, scheduling movers, to arranging the connection of services if that is what you need. We can unpack, set up, and organize items in a functional way. We will also provide all moving supplies as well as removal of all cardboard at the end. You can choose do full service move management or a la carte services. Moving doesn't have to be tiring and stressful. Let us make it enjoyable and memorable instead,
When working directly with realtors for decluttering and staging, services can be worked into closing costs at regular rates.
Discounts may apply when working with agents as a preferred vendor.
Gift certificates available for agents as client appreciation closing gifts to go towards a kitchen set-up.
Move management packages can be contracted at closing.
Relocation Services for executives.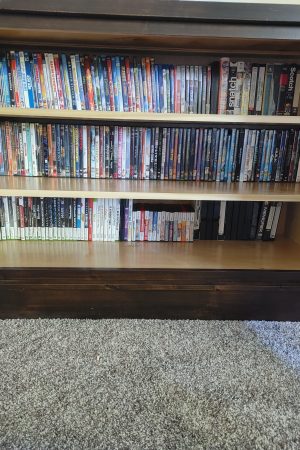 Decluttering & Organizing
When you use an organizer, it starts with planning, sorting and editing, and then we begin organizing. Decluttering and organizing spaces such as kitchens, pantries, bathrooms, closets, and garages. No projects are too big or too small. This can be anything from a kitchen pantry, playroom, or closet, to an entire house or office space, which includes every cabinet, drawer and under sink pace in the area we are working in.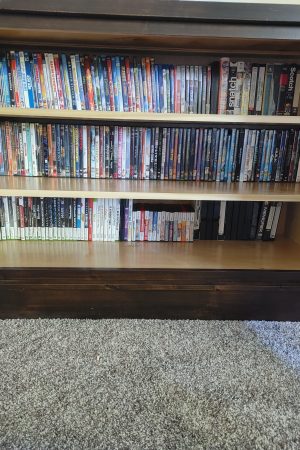 Estate & Garage Sale Assistance
Whether you're moving across the country, downsizing, combining households, had a job transfer, lost a loved one, or just decluttering and need planning and preparation assistance for a sale, you should use an organizer. We can help set-up, display, research, and price all of the items, provide advertising and place signage. We work closely with an estate sale manager to handle the sale .Once the sale has ended arrangements can be made for the remaining items to be removed.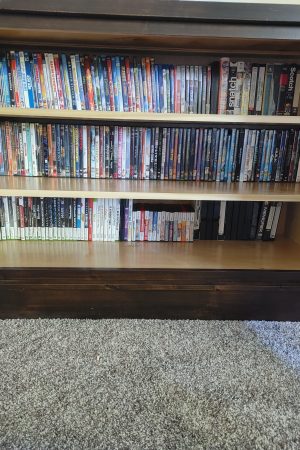 Personal Assistant Services
Life can get overwhelmingly busy, but our Springfield-based personal assistant services are here to streamline your daily tasks. We'll manage your appointments, help you find a new housekeeper, book a trip, organize your schedule, coordinate household duties, and tackle errands. Our dedicated personal assistants in Springfield are committed to ensuring your life runs smoothly, giving you the freedom to focus on your priorities. Whether you just need someone to pick up the dry cleaning or to meal prep for the week, let us know and we've got you covered!
Rates for Services:
1-hour in home consultation free
2-hour maintenance session $120
3-hour mini session $160
6-hour session $300
20 hour moving session $1000 can add more hours as needed
Virtual sessions are a flat rate of $50 per hour; this includes the flexibility of weekends, nights,
and short notice appointments when available.
Maintenance subscription (paid in advance yearly) 3 hours per month $140
There is an option to add additional hours as needed.
Time spent planning, designing, shopping, and researching organizing solutions will be added to the session time at regular fees, with product reimbursement costs only. Removing donation items at the end of each day is included at no additional cost. If you choose to do consignment drop-off, that is included as well. Trash and hazardous waste are not included. No charge communication with you up to 2 weeks after the completion of your project.
Cancellation policy:
Please give at least 48 hours' notice of your scheduled sessions to avoid cancellation fees.
A $60 down payment is required that will go toward your first session to book appointments.
Service to the following areas:
Springfield, Nixa, Ozark, Rogersville, Strafford, Republic, and nearby areas. If you live outside of
these areas, there may be additional travel fees.